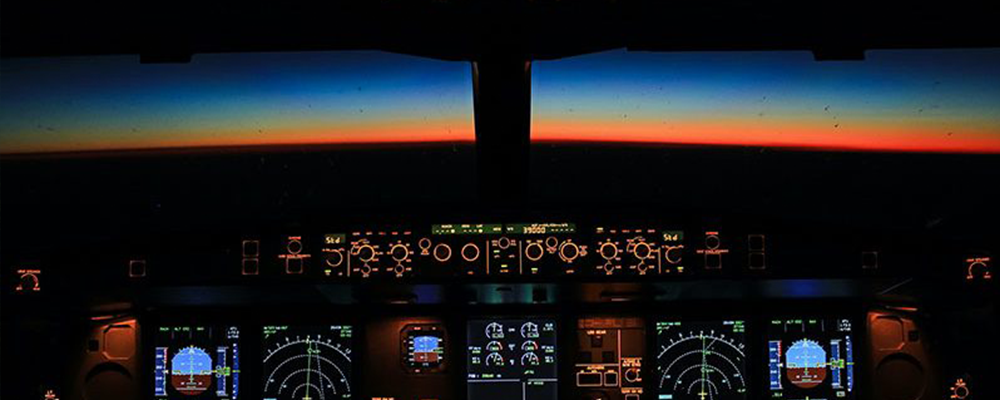 American Global serves companies in a variety of industries and locations.
AGS has recently certified (ISO 9001:2015) a company in the Aerospace & Military Aviation Industry, Located in Miami, Florida with the following scope of certification:
Sales & Distribution of Commercial, Government & Military Aviation Spare Parts; Repair & Consignment Management Services
Aircraft parts and distribution in the United States is a $51
billion industry with over 1,700 businesses and 25,000 employees according to https://www.ibisworld.com/.
According to Grandviewresearch.com the global aerospace parts manufacturing market size was estimated at about USD 900 billion in 2019 and is expected to expand at a CAGR of about 4% from 2020 to 2027. Demand for lightweight, new-generation, and fuel-efficient aircraft, owing to the emphasis on reducing greenhouse emissions is expected to be growth factors.
On-going maintenance of in-service aging aircraft is taking it's getting more expensive with rising energy costs. This is pushing the industry towards reducing total aircraft weight with lighter more advance parts in attempt to improve energy efficiency. This push for advancement could turn to new growth opportunities for the aerospace industry.